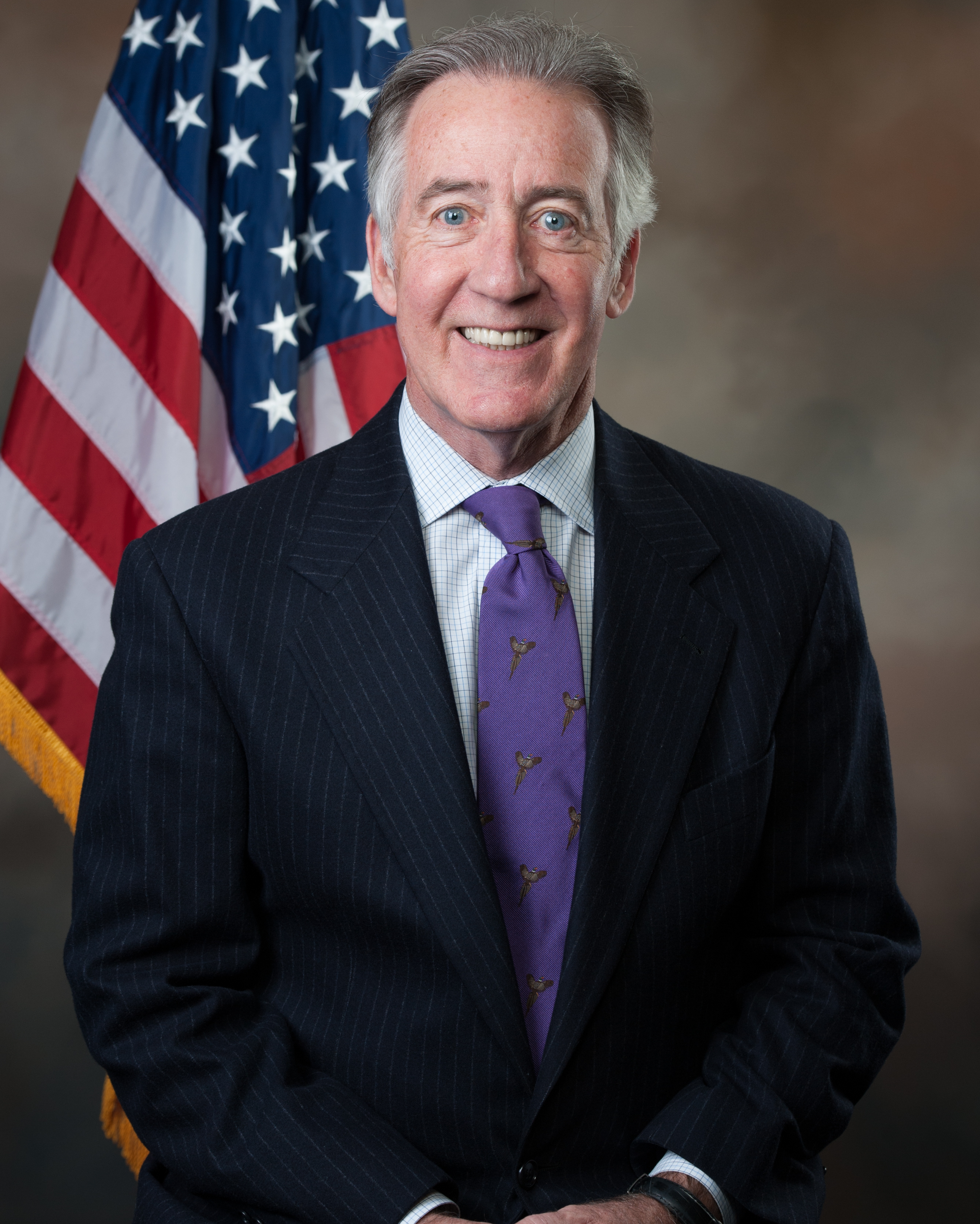 Congressman Richard E. Neal proudly represents the First Congressional District of Massachusetts in the United States Congress.
About
Richie Neal was first elected to the United States House of Representatives in 1988. Since January 2019, he serves as Chair of the powerful tax-writing Ways and Means Committee.
Congressman Neal has spent his career fighting for things that matter to everyday Americans including access to affordable and dependable health care, a fair tax code, and the dependability of Social Security and Medicare benefits.
Congressman Neal has led the charge on the bipartisan SECURE Act to help Americans save more for a secure retirement, expand opportunities to increase their retirement savings and ensure that all Americans are paying their fair share in taxes. He successfully spearheaded the effort to eliminate the Alternative Minimum Tax for middle-class families. Congressman Neal is the lead sponsor of the Rehabilitation for Multiemployer Pensions Act - legislation which addresses the nation's worsening multiemployer pension crisis that affects about 10 million people across the country.
Since becoming Chair of the Ways and Means Committee, Congressman Neal has held hearings on a variety of topics including climate change, the tax gap, maternal mortality rates, family and medical leave act, drug pricing, protecting those with pre-existing conditions, NAFTA, and pathways to universal healthcare coverage.
Congressman Neal is the dean of both the Massachusetts Delegation and the New England Congressional Delegation. He is a co-chairman of the New England Congressional Delegation and is the Democratic Leader of the Friends of Ireland Caucus.
Prior to his time in Congress, Neal was a high school teacher, member of the Springfield City Council, and Mayor of Springfield. He is a longtime lecturer at the University of Massachusetts in Amherst and serves as a National Trustee of the John F. Kennedy Library in Boston. Congressman Neal has received many awards and honorary degrees in his career including an Honorary Degree of Humane Letters from Mount Holyoke College where he is a former trustee, and an Honorary Degree of Doctor of Laws from Ulster University in Northern Ireland.