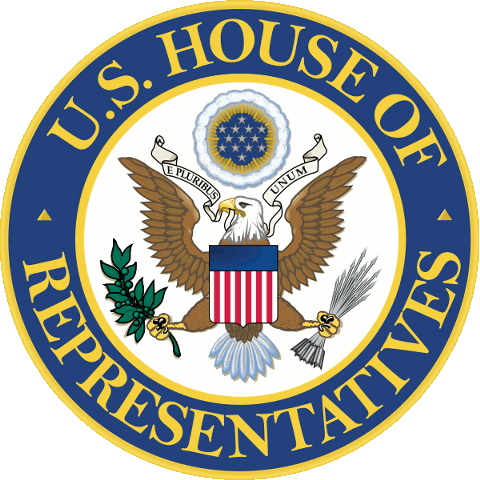 Amid Ongoing COVID-19 Pandemic, Neal Calls on HHS to Address Unanswered Concerns
Amid Ongoing COVID-19 Pandemic, Neal Calls on HHS to Address Unanswered Concerns
SPRINGFIELD, MA – Following a bipartisan House Ways and Means Committee call with Health and Human Services (HHS) Secretary Azar earlier today, Chairman Richard E. Neal (D-MA) sent a series of letters to the agency and the Centers for Medicare & Medicaid Services as the country continues to navigate the most serious public health emergency of this century.
In a letter to Secretary Azar, Neal expressed his concern about the lack of critical language services for individuals with disabilities and with Limited English Proficiency (LEP) amid the COVID-19 pandemic.
"I am especially concerned that individuals with disabilities and those with Limited English Proficiency (LEP) are being left behind as they seek up-to-date information on prevention, testing, diagnosis, and treatment," wrote Chairman Neal. "I ask for you to take immediate action to ensure that civil rights for these populations are being protected, and I urge you to issue guidance describing how organizations and providers can use COVID-19 funding to support language services. The COVID-19 pandemic is a dire public health emergency that affects us all, but for those who are deaf, hard-of-hearing, or who have LEP, there are additional hurdles and communication barriers to receiving effective testing and treatment."
Chairman Neal also wrote to the Centers for Medicare & Medicaid Services Administrator Seema Verma urging CMS to exercise caution as it issues guidance for the safe return to non-emergent health care delivery.
"This pandemic has already demonstrated the importance of public health preparedness and our system's gaps – and it is paramount that we be ahead of the curve as we responsibly reopen access to non-emergent care," wrote Chairman Neal. "If we allow elective procedures without putting in place essential safeguards, we could face significant surges in COVID-19 cases, leading to more hospitalizations, deaths, and unnecessary delays in economic recovery."
Finally, Chairman Neal asked Administrator Verma to prioritize funding to nursing homes and ensure these facilities are using the funds to prioritize staffing and care. This letter follows a previous request from Chairman Neal last month where he called on Administrator Verma to stop the rampant spread of COVID-19 in nursing homes.
"Since the first days the public became aware of the COVID-19 crisis in America, nursing homes have been the epicenter of viral spread and death," wrote Chairman Neal. "I urge you to provide any funding to nursing homes from the Provider Relief Fund, to ensure that these facilities receiving funding are not using it for stock buybacks, dividends and capital disbursements, or increases in executive compensation but instead use it to support staffing and care in these facilities."
The full text of the letter to Secretary Azar is available HERE.
The full text of the letter to Administrator Verma requesting safeguards for non-emergency health care delivery is available HERE.
The full text of the letter to Administrator Verma on the allocation of funds to skilled nursing facilities is available HERE.
###