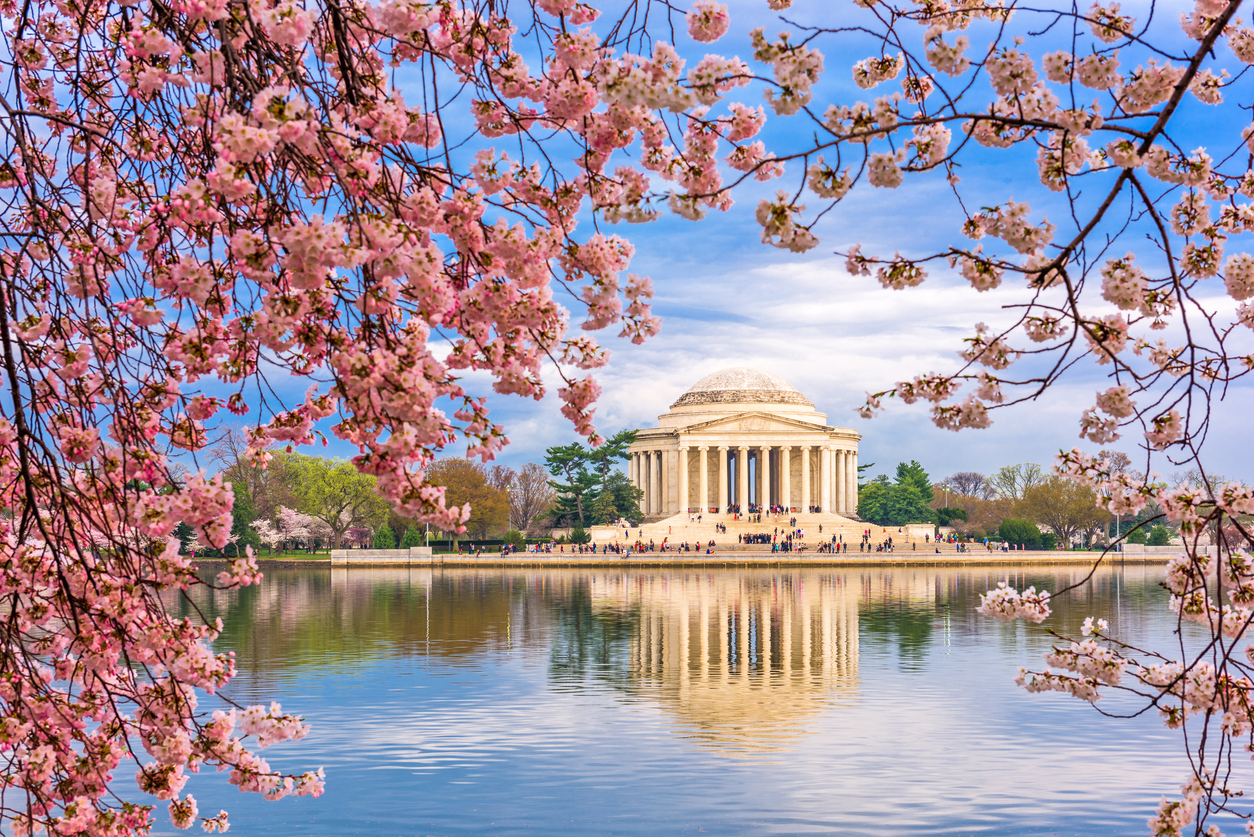 Chairman Neal Floor Remarks Honoring John Lewis
Chairman Neal Floor Remarks Honoring John Lewis
(As prepared for delivery)
Thank you, M/ Speaker.
I rise today with great sadness to say a few words on the life of my friend and colleague, John Lewis.
John was the bravest, yet most gentle person I ever met. He nearly lost his life in pursuit of justice and confronted some of the darkest facets of our society, but he never lost his faith in what America could become.
His unyielding optimism and hope lifted the spirts of his fellow members of Congress and the American people in our nation's most trying times. 
With quiet strength, grace, and love, he shouldered unthinkable burdens and changed the world for the better. Through it all, he was unfailingly humble, selfless, and kind.
It's rare that a person has the opportunity to work alongside one of their heroes. For three decades, I had that honor here in Congress.
John and I sat side-by-side on the Ways and Means Committee, and our offices in the Cannon building were next door to one another.
To be in the presence of his wisdom and joyful spirit day-in and day-out was a blessing beyond words.
John served in Congress until his last day, in part because his work was not done. Despite all the advancements he achieved, glaring inequities remain in our nation that demand reform.
Lucky for us, John inspired generations of young people to follow in his steps, to stand up to injustice and fight for what is right.
Now, he can finally rest, as we carry on his vital, unfinished work. It is up to all of us to pick up where he left off – to be his legacy in action.
My prayers are with all who loved John and mourn his passing.
I yield back. 
Video of the Chairman's full remarks is available here.
##