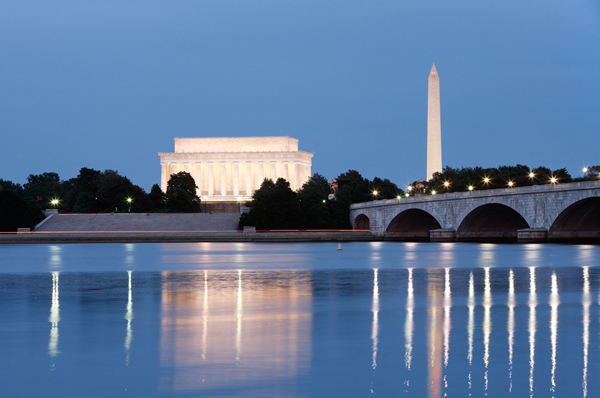 Chairman Neal Response to President Trump's Second State of the Union Address
Chairman Neal Response to President Trump's Second State of the Union Address
Washington, DC – Following President Donald J. Trump's second State of the Union Address Tuesday evening, Chairman of the House Ways and Means Committee Richard E. Neal released the following response.
"While I am happy to hear President Trump speak this evening about the importance of unity, I am dismayed at the lack of any kind of bipartisanship during the first two years of his presidency. There are many areas where Democrats and Republicans can find common ground and we must work toward them.  
"Improving our aging infrastructure is one and I am glad that the conversation has continued to include this top priority of mine. During his first State of the Union, President Trump vowed to allocate $1.5 trillion in advancements to our infrastructure. Since that time, I have continuously met with Secretary of the Treasury Steven Mnuchin to make this a reality. Our roadways, bridges, water and power lines, and airports are in desperate need of repair. Including broadband connectivity into this package makes sense for constituencies like the First District of Massachusetts who is still not entirely connected.
"As Chairman of the Ways and Means Committee, I have remained vigilant to protecting the middle class by holding hearings about things that matter to them: ensuring those with pre-existing conditions have access to good, affordable health care; addressing the nation's impending retirement crisis; discussing and finding solutions to the rising cost of prescription drugs; and strategizing on how to fix the tax bill that caters only to the country's most wealthy.
"In unity there is strength, and I continue to stand at the ready to unify with the Administration and my colleagues on the other side of the aisle for the common good of the constituents we proudly serve."
##