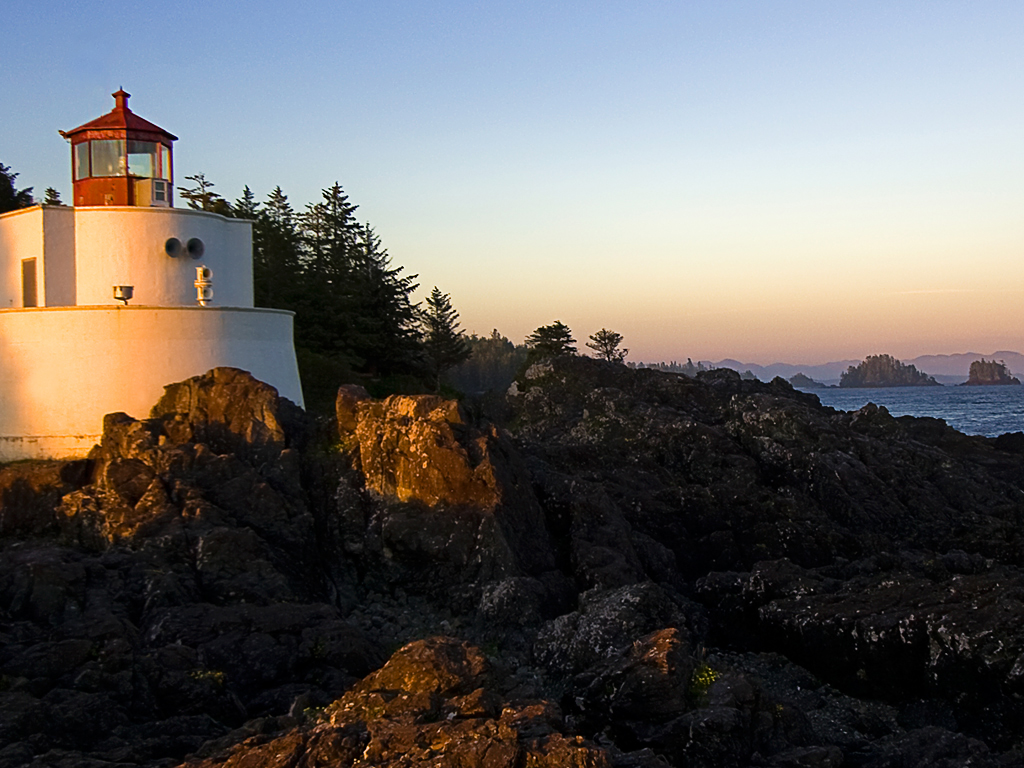 Chairman Neal Statement on Green Energy Investments and Jobs
Chairman Neal Statement on Green Energy Investments and Jobs
WASHINGTON, DC – Today, following House passage of a legislative package that included extensions of energy-related tax credits, Ways and Means Committee Chairman Richard E. Neal (D-MA) released the following statement underscoring the importance of pro-worker policies accompanying future investments in the green energy sector:
"During a time of great uncertainty for the nation, we have advanced a bipartisan bill to provide timely relief and certainty to workers and businesses, including to those in the green energy space. This fast-growing sector is not only critical to our fight  against climate change, but also a core part of our economic recovery from the COVID recession. 
"For a successful recovery, we must ensure that green jobs are good jobs. To do anything less would be to squander this opportunity to build back the American middle class and restore the power and dignity of workers. 
"Workers in the green energy sector deserve good pay, benefits, safe workplaces, and all rights and protections afforded under our nation's labor laws. Unions are crucial to ensuring collective bargaining rights and to standing up for workers whose employers are violating the law. I am disappointed by the low unionization rate within the renewable energy sector and dismayed at reports of attempts to restrict unionization and retaliate against workers for attempting to unionize. Workers must be at the center of a transition to a green economy.
"In undertaking this transformation, it is also critical that we continue working to ensure that the benefits of our ongoing investments in green energy lift up American manufacturing with products made in the United States. American-made steel, solar panels, and other sustainable goods can and should be a top choice for consumers here at home and around the world. As part of that effort, the United States must take the lead by engaging our trading partners to effectively address trade and climate change.
"Ways and Means Select Revenue Measures Subcommittee Chairman Mike Thompson has been a consistent leader on green energy issues, and I look forward to his continued efforts in the 117th Congress. I also commend Rep. Brendan Boyle for his leadership on the Good Jobs for 21st Century Energy Act, a provision I was proud to include as part of the Moving Forward infrastructure bill which passed the House earlier this year. This proposal provides additional support for green energy and energy efficiency projects that pay prevailing wages and engage in high-road labor practices.  
"In the years to come, future extensions of federal support for green energy and energy efficiency incentives must be accompanied by a commitment to strong labor standards and worker protections. I look forward to continued engagement with the labor, environmental, and business communities, as well as the Biden Administration, to forge a path toward creating the good, green jobs our nation needs."
###