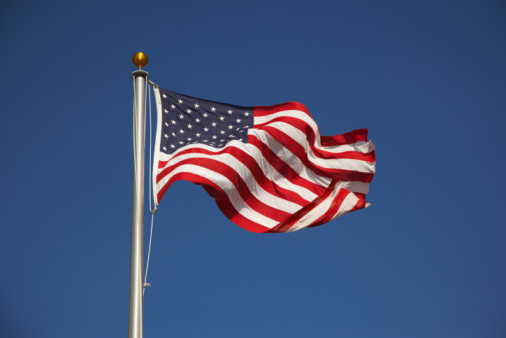 Medicaid Rule Hurts Massachusetts Families, Neal Writes
Medicaid Rule Hurts Massachusetts Families, Neal Writes
SPRINGFIELD, MA – Today, Ways and Means Committee Chairman Richard E. Neal (D-MA) sent a comment letter to U.S. Department of Health and Human Services (HHS) Secretary Alex Azar expressing grave concern over the Trump Administration's proposed Medicaid Fiscal Accountability Regulation (MFAR). Chairman Neal explained how the proposal would particularly hurt Massachusetts families, especially when combined with other harmful Trump Administration health policies, and called for its rescindment.   
"Under the MFAR, Massachusetts would grapple with reducing or eliminating eligibility, access, and care for our most vulnerable residents while leaving countless others unemployed and in need of the very safety net these policies jeopardize," emphasized Chairman Neal. Focusing on the regulation's potential impact on his constituents specifically, Neal pointed out that "seven federally funded safety net providers in the 1st Congressional District leverage $22.4 million in federal investments to serve over 106,000 patients at 38 delivery sites."
Across the state, MassHealth subsidizes 1.8 million people. A preliminary analysis suggests the MFAR alone could cost Massachusetts between $365 million and $2.6 billion per year – or between 2 percent and 14 percent of the total 2020 MassHealth and health reform budget.
"Taken alone, the Medicaid Fiscal Accountability Regulation would expose rural and safety net facilities (including hospitals and nursing facilities) to more financial uncertainty than they currently face, increasing the likelihood of closures and diminishing access to care," wrote Chairman Neal. "When considered alongside the Administration's push to cap support for Medicaid through block grants, and Administration efforts to drastically amend eligibility guidelines as proposed in the Fiscal Year (FY) 2019 budget, this is a tripartite attack that is exacting in its intention to decimate Medicaid. These proposals are a direct attack on the program that provides health security for more than 75 million Americans of all ages. I strongly urge you to abandon these policies and rescind the MFAR in favor of engaging in due diligence to assess impact on states."
Full text of Chairman Neal's letter is available HERE. 
###