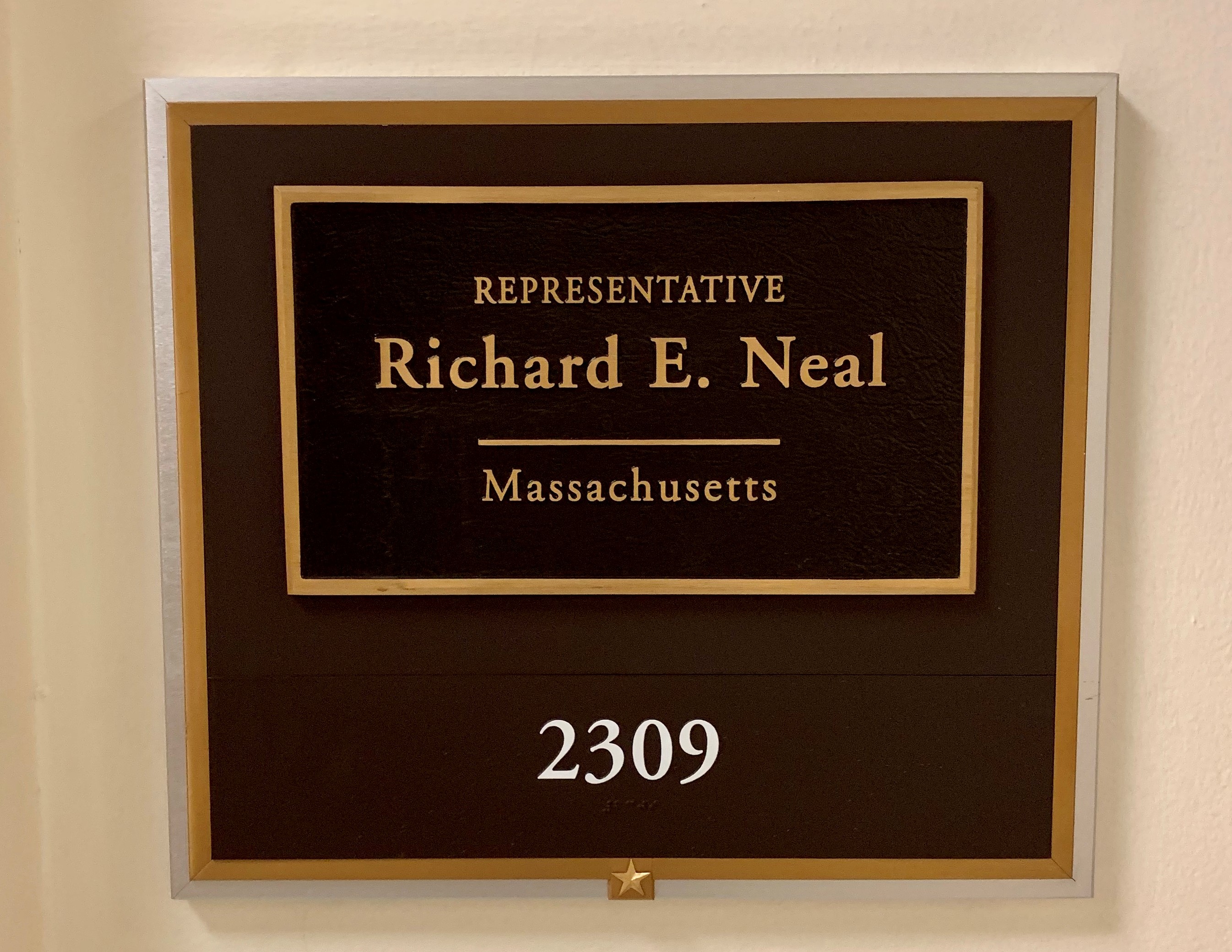 Neal Announces New Washington, D.C. Office Location
Neal Announces New Washington, D.C. Office Location
Washington, DC – U.S. Congressman Richard E. Neal announced today that the Office of Massachusetts' First Congressional District has moved to Room 2309 in the Rayburn House Office Building.
The wing of the Cannon House Office Building that housed the office's former location is currently undergoing extensive renovations undertaken by the Architect of the Capitol. Cannon is the oldest Congressional office building outside of the Capitol Building and the 10-year renewal project will address the century-old building's safety, health, environmental, and operational issues. The mandatory move was completed this week.
The phone number for the office, (202) 225-5601, will remain the same and all mail will be forwarded to the new address.
##