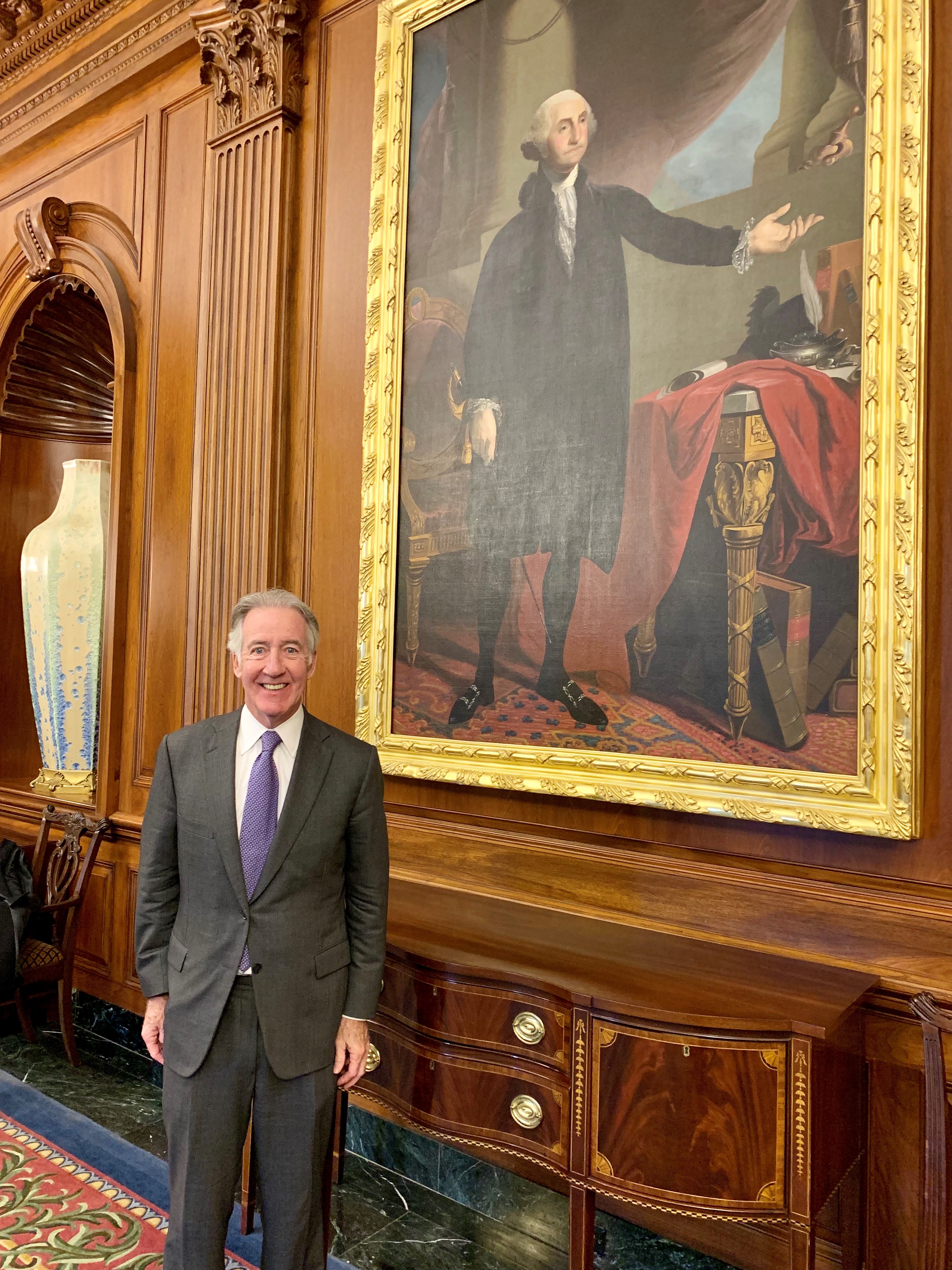 Neal Becomes Chairman of the Joint Committee on Taxation
Neal Becomes Chairman of the Joint Committee on Taxation
WASHINGTON, DC – Today, Ways and Means Committee Chairman Richard Neal (D-MA) was named Chairman of the Joint Committee on Taxation (JCT), a bicameral, non-partisan committee that plays an essential role in the formation of United States tax policy. Formed in 1926, the JCT provides critical expertise, revenue estimates, and investigative review as Congress writes and evaluates tax laws.
"The Joint Committee on Taxation is an invaluable resource for tax writers on Capitol Hill," said Chairman Neal. "The tax code affects every single American's life – its creation and modification requires exceptional care and technical understanding. The JCT arms members of Congress with the facts and analysis we need to craft new policy and improve existing tax law. It's an honor and privilege to take the helm of this prestigious committee."
More information on the Joint Committee of Taxation can be found here.
###