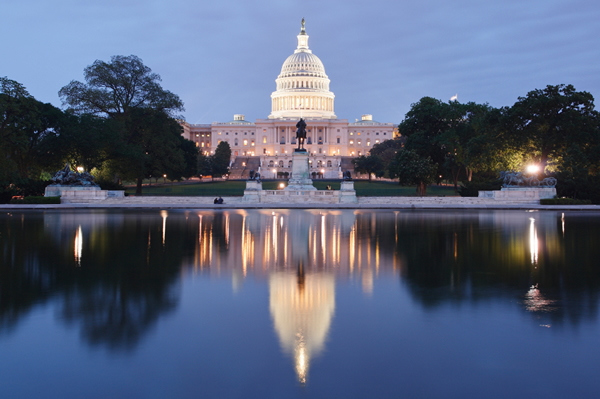 Neal Blasts GOP's "Tax 2.0" as More of the Same Failed Policy
Neal Blasts GOP's "Tax 2.0" as More of the Same Failed Policy
SPRINGFIELD, MA – Today, Ways & Means Committee Ranking Member Richard Neal (D-MA) issued the following statement after Republicans released the text of their new tax legislation:
"Republicans' first tax law raised taxes on middle-class families, hiked health care costs for millions, and showered the most well-off and well-connected with massive tax cuts. With this second attempt at major tax legislation, congressional Republicans have doubled down on their initial tax scam and are yet again putting the wealthiest, most privileged Americans ahead of average, hardworking families.
"The first Republican tax law hasn't helped workers get ahead – wages aren't keeping up with inflation, costs for health insurance and prescription drugs are rising, and companies are laying people off and shipping jobs overseas. This new tax legislation is more of the same – it disproportionately benefits the wealthiest Americans while growing the nation's debt even more.
"After their first bill prioritized windfalls for corporations over benefits for average Americans, the GOP now thinks it can use this new legislation to make things right. Given their secretive, rushed process, it's no surprise that Republicans' resulting policy is terrible and won't successfully clean up the mess last year's tax law has left in its wake. When all is said and done, this tax legislation won't help workers or families, but it will further enrich GOP donors and provide Republicans with more ammunition to attack programs like Medicare and Social Security."
###