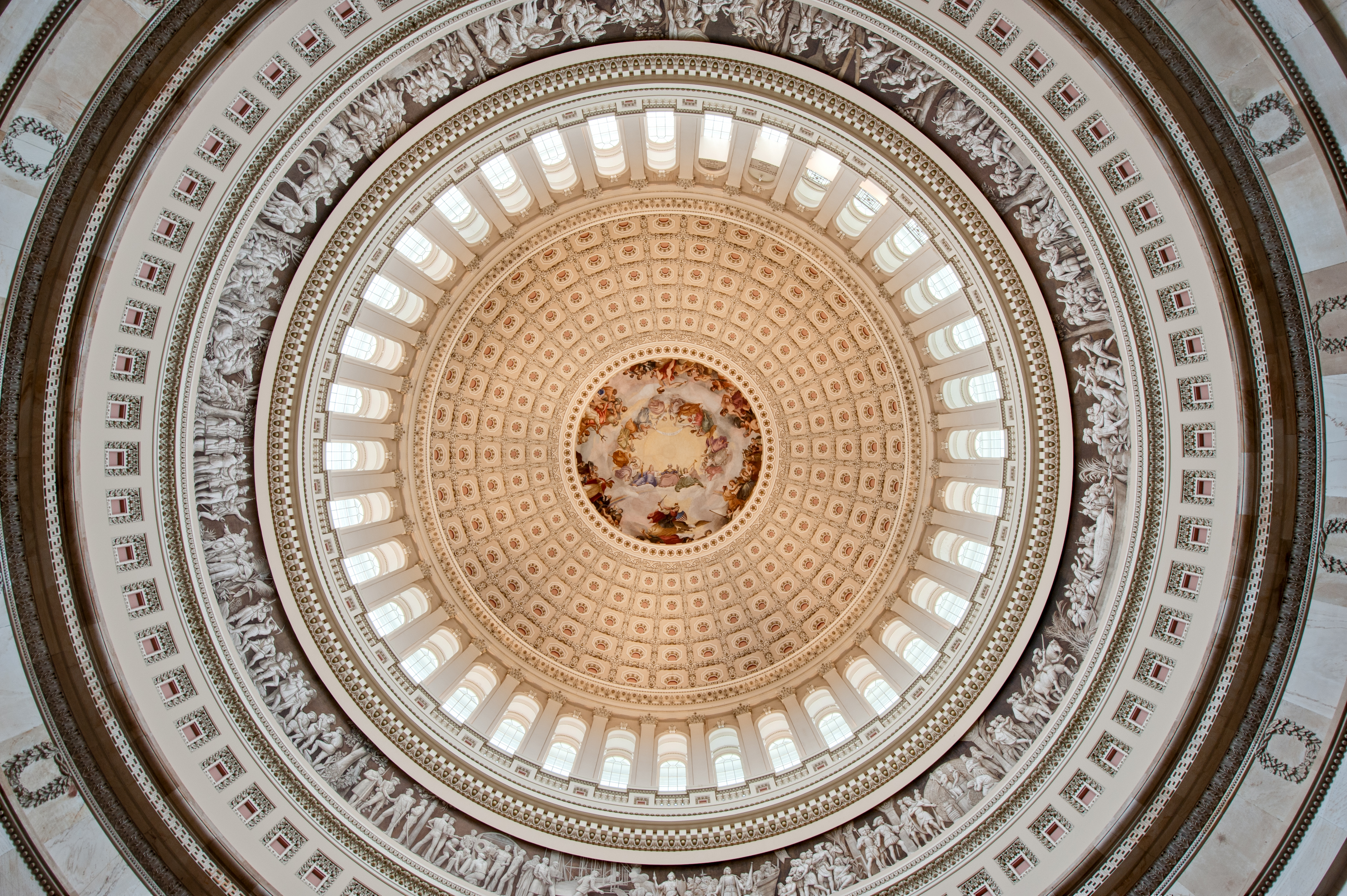 Neal Joins CT Delegation in Support Of Robust Funding For Research Into Crumbling Foundations Crisis
Neal Joins CT Delegation in Support Of Robust Funding For Research Into Crumbling Foundations Crisis
WASHINGTON, DC – Today, Chairman of the House Committee on Ways and Means Richard E. Neal joined Joe Courtney (CT-02) and John Larson (CT-01) to release a letter supported by the entire Connecticut House delegation urging the House Appropriations Committee to support a final spending package that retains the full level of $4 million for the National Institute of Standards and Technology (NIST) to conduct pyrrhotite research.
In June, the amendment that Congressman Courtney authored to provide NIST with $4 million to conduct research on the effects of the mineral pyrrhotite on concrete aggregate was included as part of H.R. 3055, a five-bill appropriations minibus for Fiscal Year (FY) 2020. NIST is the leading federal expert in cement and concrete standards, and research funding would ensure that NIST develops a cost-effective and standard testing method for at-risk homes and other structures for the presence of pyrrhotite, and would require NIST to create a risk-rating scale so that homeowners, small businesses, and local governments have a better understanding of what quantity of pyrrhotite poses a danger to their foundation's structural integrity. The House passed H.R. 3055 later that month.
Yesterday, the Senate passed an appropriations package that includes $1.5 million to fund pyrrhotite research at NIST. Now, as House and Senate appropriators prepare to negotiate a final, conferenced spending package, Courtney and the House delegation have weighed in to voice strong support for the House's full funding level of $4 million.
In their letter to House appropriators, Representatives Neal, Courtney, Larson, Rosa DeLauro (CT-03), Jim Himes (CT-04), and Jahana Hayes (CT-05) wrote:
"As you work to complete negotiations on a year-end spending package, we write to ask for your support for an issue critical to Connecticut and Massachusetts – the crumbling foundations crisis. […]
"In Congress, we have worked diligently to explore all avenues on the local, state, and federal levels to respond to the crumbling foundations crisis and provide affected communities with every possible mode of federal assistance to respond to this issue. […] Our amendment [to provide NIST with $4 million to support pyrrhotite research] was cosponsored by every Member of the Connecticut delegation and passed En Bloc #2. Additionally, in the Senate Commerce, Justice, Science bill report language for FY2020, $1.5 million was allocated towards pyrrhotite research at NIST. We appreciate the strong bipartisan support for inclusion of this funding in both the House and Senate. However, as you work to finalize 2020 appropriations for the Department of Commerce and NIST, we ask for your support for retaining the $4 million approved by the House."
The members' full letter to the House appropriators is available HERE.