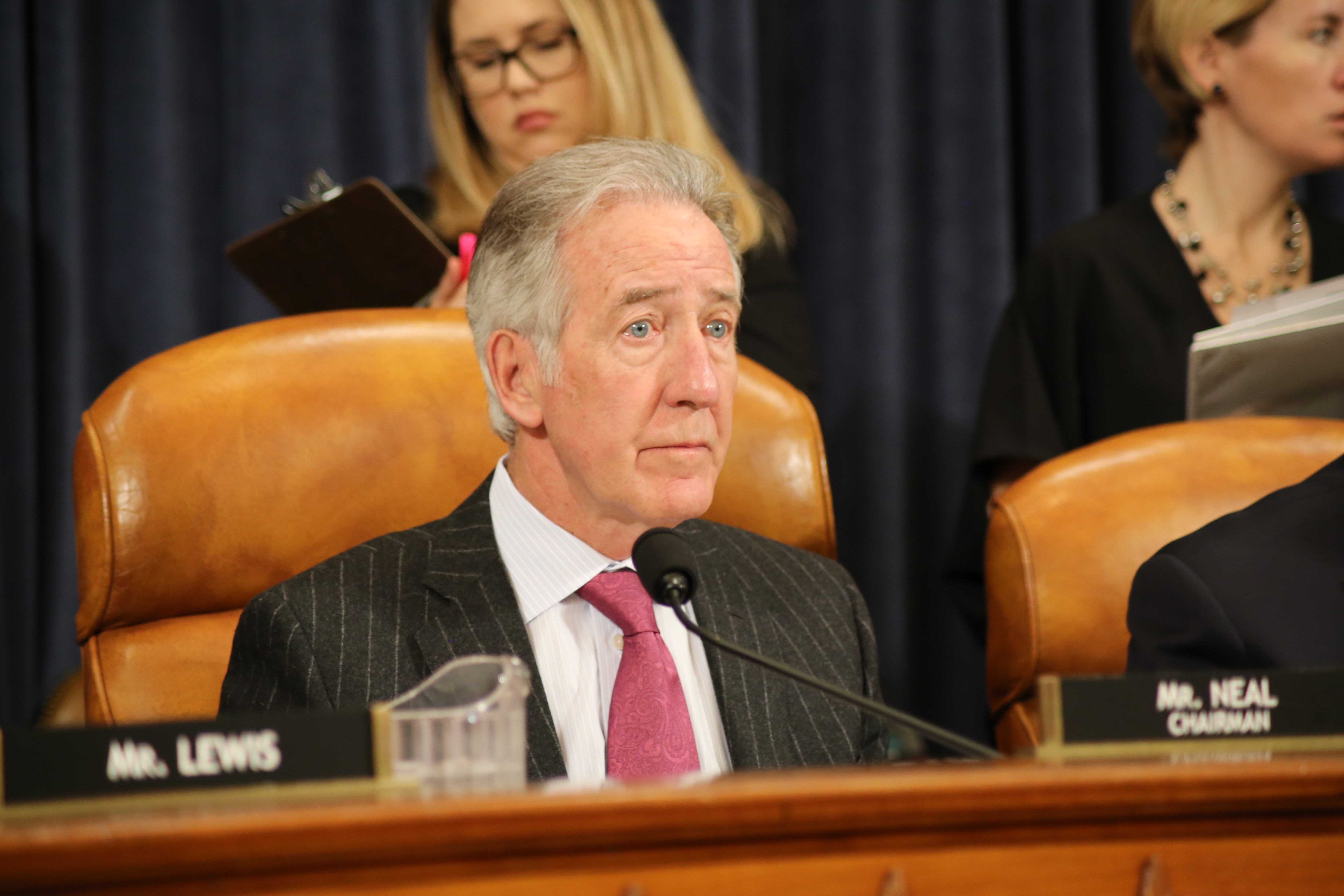 Neal Opening Statement at Member Day Hearing
Neal Opening Statement at Member Day Hearing
(As prepared for delivery)
Thank you to the members of the Committee and our colleagues in Congress for joining me today for this important member day hearing.  Today's hearing is an opportunity for the Committee to hear diverse viewpoints – from both sides of the aisle – on legislation of importance to constituents from across all regions of the United States. 
We will hear from more than 50 members today on a broad range of topics within the Committee's jurisdiction. This overwhelming interest underscores just how important the issues before this committee are.  From taxes to Social Security and retirement security; to trade, health care, and social services – the issues that the Ways and Means Committee addresses have a significant impact on the lives of all Americans.
As Chairman, I remain committed to a range of priorities.  This Committee has already accomplished a lot this Congress and we will continue to focus on: strengthening Americans' retirement security; lowering health care costs, including prescription drug prices; ensuring the tax code benefits middle-income Americans and small businesses; modernizing America's infrastructure systems so they are both safe and efficient; and securing trade agreements that protect American workers and the environment.
In the Ways and Means Committee, we don't just debate the issues – we find real solutions to the challenges that our constituents face.  I think there is room to do a lot of good work here and I look forward to hearing my colleagues' ideas today on how we can improve Americans' lives and strengthen our nation's future.
And with that I will recognize the Ranking Member, Mr. Brady, for an opening statement.
###