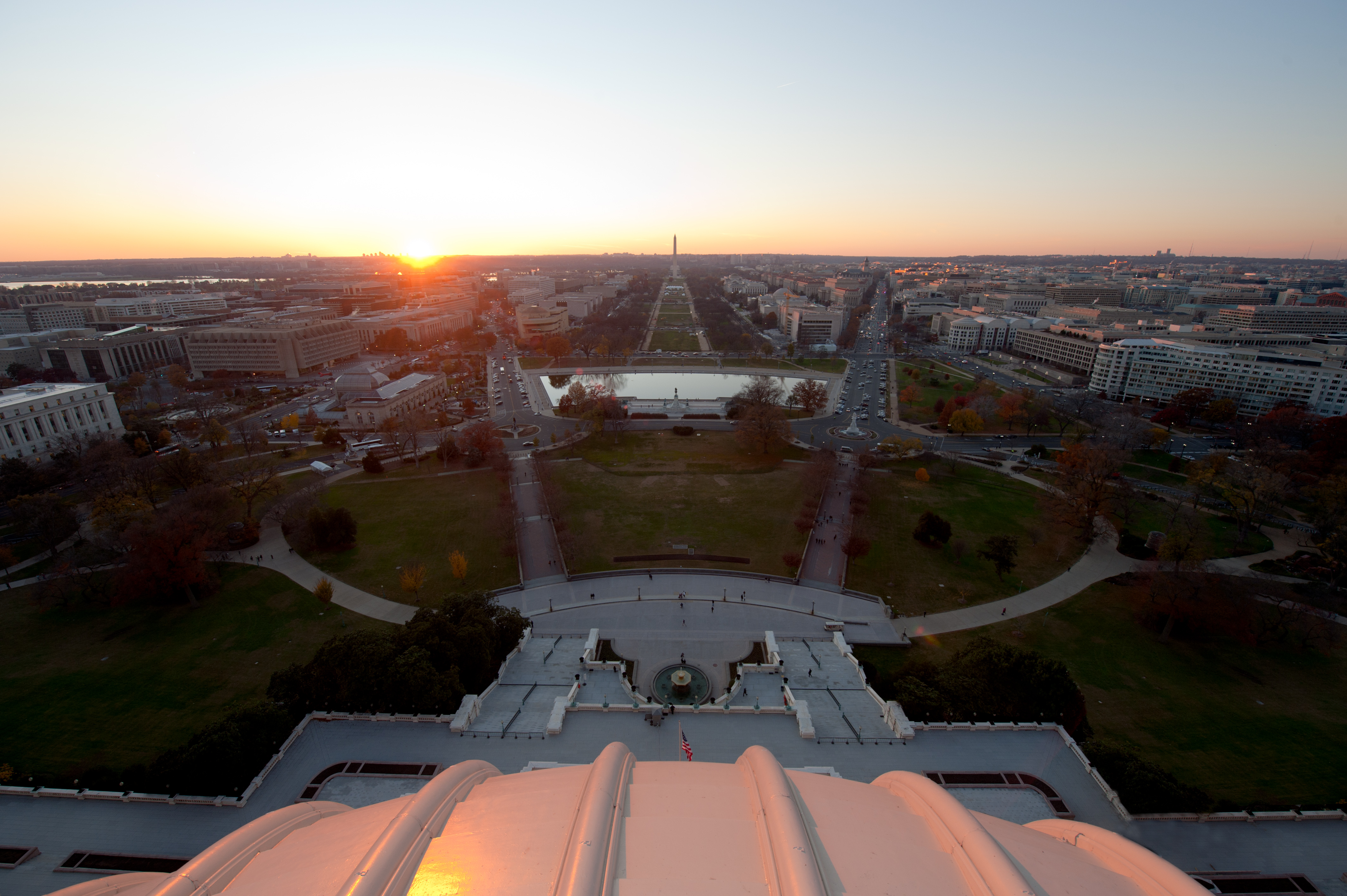 Neal, Pallone Demand Materials Related to Administration Efforts that Jeopardize ACA Enrollment Protections
Neal, Pallone Demand Materials Related to Administration Efforts that Jeopardize ACA Enrollment Protections
WASHINGTON, DC – Yesterday, Ways and Means Committee Chairman Richard E. Neal (D-MA) and Energy and Commerce Committee Chairman Frank Pallone, Jr. (D-NJ) sent a letter to Centers for Medicare & Medicaid Services (CMS) Administrator Seema Verma requesting detailed information on Trump Administration changes to the Federal Marketplace enrollment process that can cause confusion for enrollees, diminish consumer protections, and further sabotage the effectiveness of the Affordable Care Act (ACA).   
In their letter, the members cited the following specific Administration actions of concern:
Steering consumers towards short-term, limited-duration insurance plans or other options that do not provide comprehensive coverage or guarantee the same consumer protections available through Marketplace plans – such as a ban on preexisting condition discrimination and the essential health benefits;
Creating further barriers for people or families eligible for Medicaid or the Children's Health Insurance Program; and
Hampering the ability for consumers to fully compare Marketplace plans and thus stifling competition on price and quality among private insurance plans.
The Chairmen also raised their particular concern with CMS efforts to allow consumers to enroll in Marketplace coverage entirely through the private website of a third party, such as an insurer or web-broker, rather than through the Marketplace. This jeopardizes the ACA's protections designed to ensure consumers are fully informed about their comprehensive health coverage options.
"Unfortunately, time and time again, this Administration has made it more difficult for millions of consumers to access high-quality, affordable health insurance," Neal and Pallone wrote. "The Trump Administration is now even urging a federal court to strike down the entirety of the ACA, which would take health care away from millions of Americans. The agency's actions to date provide no indication that CMS plans to conduct appropriate oversight over the direct enrollment process to assure compliance by insurance companies and web-brokers."
The members requested Administrator Verma provide responses to a series of questions regarding the agency's efforts to expand direct enrollment and any enforcement actions the agency has taken against insurance companies or web-brokers participating in that process.
Full text of the letter is available HERE.
###