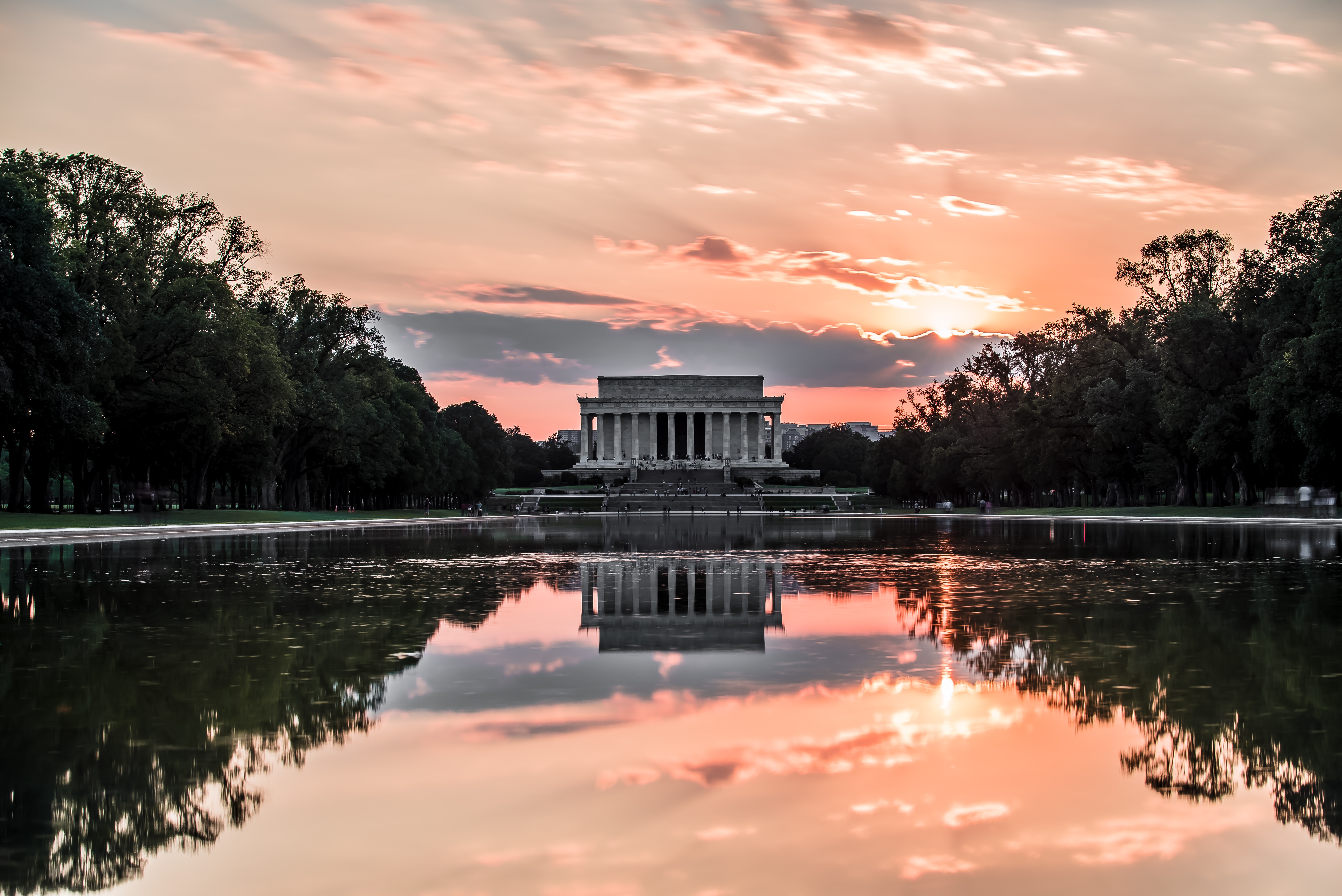 Neal Statement on Medicare Part D GAO Report
Neal Statement on Medicare Part D GAO Report
WASHINGTON, DC – Today, House Ways and Means Committee Chairman Richard E. Neal (D-MA) issued the following statement regarding a newly-released Government Accountability Office (GAO) report he requested about the role of pharmacy benefit managers (PBMs) in the Medicare Part D program:
"Drug prices in the United States are too high, and Medicare recipients in particular feel the impacts of these high costs," said Chairman Neal. "This new report shows that while Medicare Part D plan sponsors and PBMs are successful in helping lower some prescription prices for beneficiaries, more needs to be done to bring those costs down – especially for high-priced drugs. GAO's findings will inform the continuing work my colleagues on the Ways and Means Committee and I do to reduce prescription prices for American families."
The full report is available HERE.
###