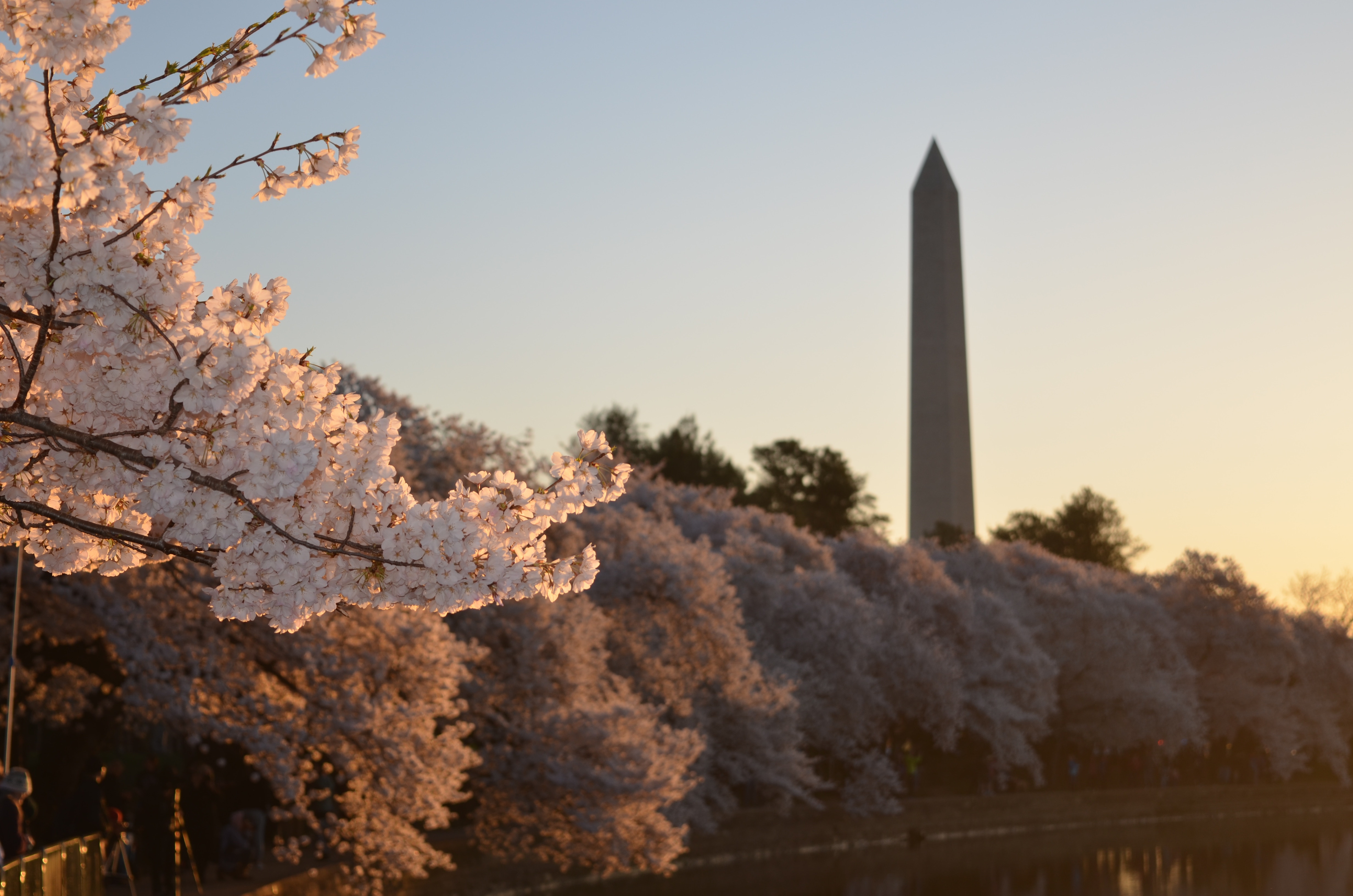 Neal Statement on the Restoration of Power-Sharing in Northern Ireland
Neal Statement on the Restoration of Power-Sharing in Northern Ireland
WASHINGTON, DC - Congressman Richard E. Neal, Chairman of the Friends of Ireland Caucus in the United States House of Representatives, released the following statement today after a majority of the political parties in Northern Ireland have agreed to re-establish the political institutions in the jurisdiction which had been suspended for three years.
"For the past three years, I have consistently urged the leaders of the political parties in the north to restore the power-sharing institutions at Stormont. In my opinion, problems are best solved in the crucible of politics. And one of the basic concepts at the core of the Good Friday Agreement, after years of direct rule from London, was to have local officials elected on a cross-community basis making decisions about their future. 
That is why I am pleased that Sinn Fein, the Democratic Unionist Party and the SDLP have now agreed to re-establish the Executive and Assembly tomorrow and nominate ministers. I hope the Ulster Unionist Party and the Alliance Party will join them to form a grand coalition. The agreement put forward by the Irish and British governments is reasonable and should lead to renewed public confidence in representative democracy. It invests in the people of Northern Ireland, and is a step forward towards a prosperous and shared future. But the political process is still fragile, and to be sustained, it will need to be nurtured and embraced by all parties. The bipartisan Friends of Ireland Caucus in the United States Congress are prepared to play their part in support of the overall agreement.
I would like to commend Tanaiste Simon Coveney and British Secretary of State Julian Smith for their leadership. The intensive talks with the political parties at Stormont, which they chaired, helped bring us to this historic point. But at the end of the day, the real winners are the people of Northern Ireland. Their voices have been heard. The issues they care most deeply are being addressed in a fair and balanced way. And after three years, their elected representatives are going back to work," said Chairman Richard E. Neal.
##