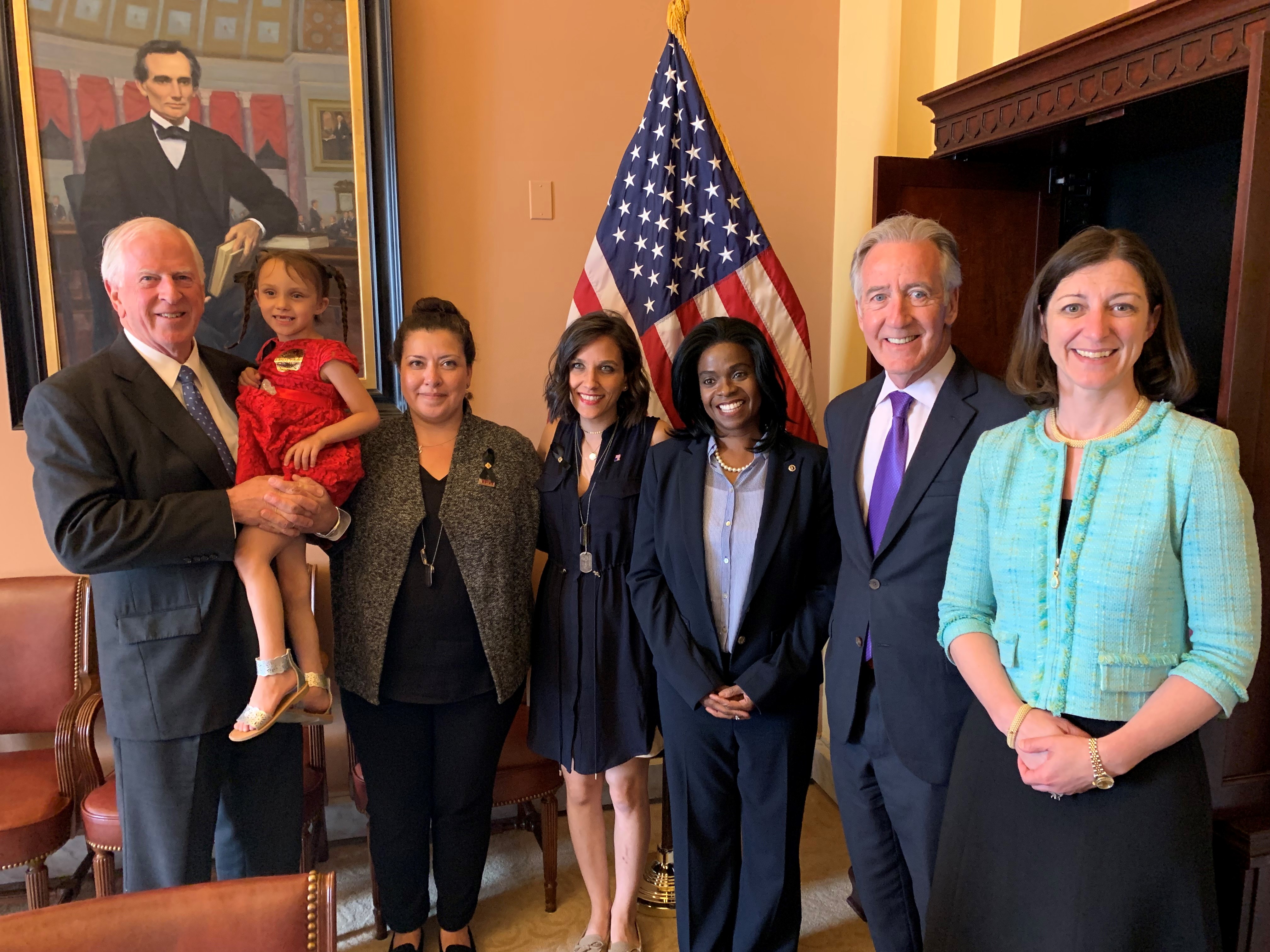 Congressman Neal Remarks at Gold Star Family Tax Relief Act Press Conference
Congressman Neal Remarks at Gold Star Family Tax Relief Act Press Conference
(As prepared for delivery)
Good afternoon. I want to thank Speaker Pelosi for bringing us all together; my colleagues for being here; and especially Cheryl Lankford and Gabby Kubinyi for sharing their stories.
Over the past year and a half, I've talked a lot about just how terrible the Republicans' process was when they drafted and passed their tax law. It was rushed, it was behind closed doors, and frankly, it was sloppy. As a result, the law is filled with errors, and now we're seeing the real-world consequences of those mistakes.
Who is suffering because of bad legislative process? Gold Star families – Americans who have made the most profound sacrifices for our country.
I'm glad that this week, Democrats are able to right this wrong, and fix the error that unfairly and unexpectedly burdened military survivors with higher taxes. We owe Gold Star families our deepest gratitude, and I'm glad that tomorrow, the House will be able to provide them with relief they deserve.
##