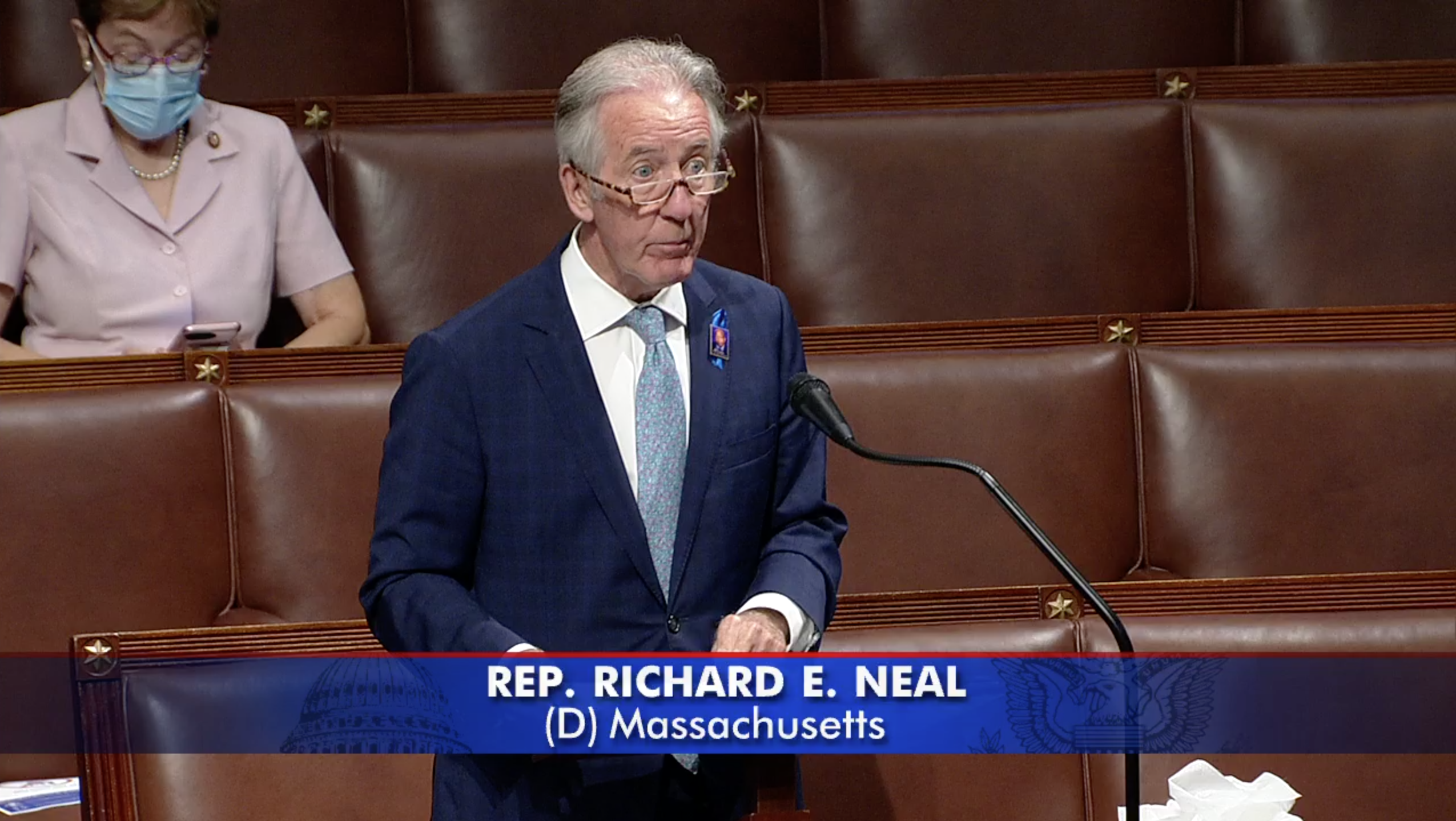 Neal Floor Statement in Support of the Delivering for America Act
Neal Floor Statement in Support of the Delivering for America Act
(As prepared for delivery)
Mr./Madam Speaker, I rise to condemn Postmaster General DeJoy's assault on the U.S. Postal Service. The organizational and operational changes he has begun implementing are a betrayal of the American people.
The Trump Administration is turning its back on the seniors and veterans in Pittsfield, North Adams, and Springfield who rely on the Postal Service for their medications and other essential services.
The Postmaster General is dismantling a lifeline for people in every community across the Commonwealth, but his actions particularly harm those who live in some of the most rural areas of my district in western Massachusetts.
These mail delays and disruptions would be harmful at any time, but they're downright deadly during this pandemic. Families and small businesses are desperately trying to stay safe and stay afloat as this crisis rages on, and the Postal Service plays a critical role in their survival.
Who else suffers due to Postmaster General DeJoy's actions? The hardworking men and women who process and deliver our mail. He's compromising jobs that for generations have been a pathway to the middle class, particularly in communities of color.
Our nation's economy and our people's health rely on the Postal Service – so too does the American democracy. Millions will use this indispensable tool to cast their ballots this year.
Postmaster General DeJoy is directly attacking the fundamental rights and wellbeing of all Americans, and for that, I call on him to resign immediately.
His removal is urgently needed, as are all the provisions in the Delivering for America Act. I strongly support this legislation and call on my colleagues to do the same. 
I yield back the balance of my time.