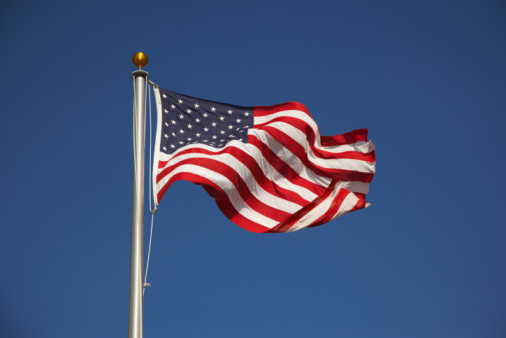 Neal Opening Statement at Hearing on Overcoming Racial Disparities and Social Determinants in the Maternal Mortality Crisis
Neal Opening Statement at Hearing on Overcoming Racial Disparities and Social Determinants in the Maternal Mortality Crisis
(As prepared for delivery)
With over 700 women in America dying of pregnancy-related deaths each year, tragically, experts view us as one of the most dangerous places in the industrialized world to give birth.  This should not be the case.  Pregnancy should be one of the happiest times in a woman's life, not an experience filled with fear. 
The CDC estimates three-fifths of pregnancy-related deaths in America are preventable.  The most startling reality is the clear disparity in the maternal mortality rate between women of color and non-Hispanic, white women, with women of color notably less likely to survive their pregnancies.  Sadly, African-American women are three to four times more likely to die from pregnancy-related complications than white women. 
This racial disparity plays out across women of all income and educational backgrounds.  The problem is so common that I need not look further than my own staff for a deeply personal experience.  At 32 years old, an African-American attorney who works for the committee became pregnant with her third child.  Initially, she and her family were excited, but their joy soon turned to worry.  Shortly after her first trimester, she fainted, falling down a flight of steps.  In the emergency room, specialists determined her fainting was the result of cardiac and other issues and admitted her into the intermediate care unit.  She remained there for some time and, after being discharged, was placed on extended bed rest with close monitoring by a team of specialists, including in-home nursing care.  During a doctor's visit at 35 weeks, another complication was discovered, and she was admitted to a hospital with a high-risk antepartum unit and NICU.  Within days, specialists determined that her life was at risk and her child needed to be delivered early.  Her daughter, Kailyn, was born preterm at 36 weeks.
My staff member was fortunate to have access to quality healthcare and a team of specialists caring for both her and her daughter.  Every woman should have that same opportunity.
As a nation, despite all the money directed towards medical care, we have not seen a complementary reduction in illness or improvement in the overall health of Americans.  Ideally, medical treatment and care in the United States would be equal for all.  But the reality is that medical care favors some people over others, and pregnant women of color are at risk for issues that other women are not.
For too long, policymakers have failed to properly account for the range of personal, social, economic, and environmental factors known as social determinants of health.  The poor maternal health outcomes across the country, especially for women of color, are a clear example of this problem. 
A tremendous amount of research across the country can help us combat this problem.  Congress has the tools to make a real change in maternity care, and eradicate these disparities, lower the maternal mortality rate, and save lives.
I would like to thank Ms. Felix and my staff for coming forward and sharing their extremely personal stories to help make progress on this issue.  I welcome our distinguished witnesses and look forward to their testimonies.  And with that I will recognize the Ranking Member, Mr. Brady, for an opening statement.
###