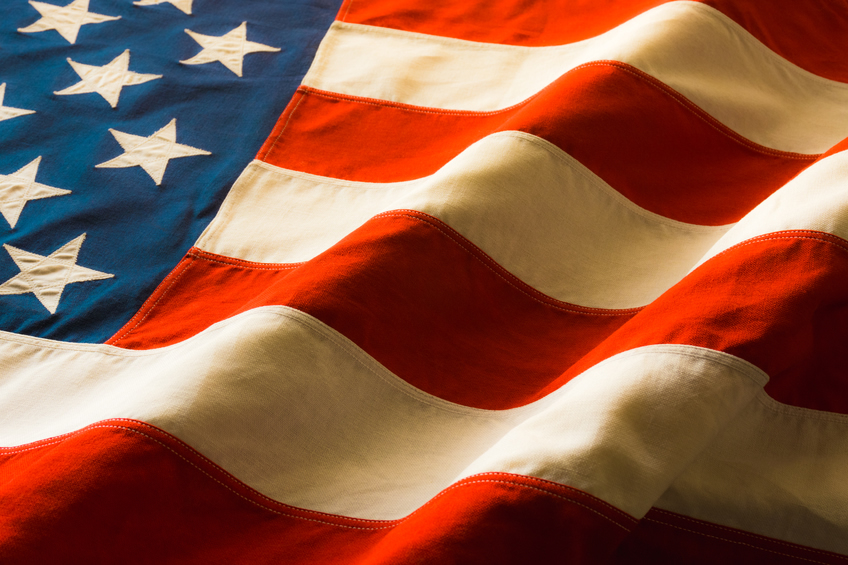 Neal Statement Following Deaths at Holyoke Soldiers' Home
Neal Statement Following Deaths at Holyoke Soldiers' Home
Springfield, MA – Congressman Richard E. Neal released the following statement after the news of deaths at the Holyoke Soldiers' Home was reported Monday evening.
"I am heartbroken by the sudden loss of life of eleven veterans at the Holyoke Soldiers Home. While the Commonwealth of Massachusetts manages the health care facility, I have always worked hard to secure federal assistance for the home because of the importance of their mission. The residents of the Soldiers Home have served their country with honor and distinction, and their health and safety, along with that of the staff, has always been top priority. This is even more personal to me because I have an uncle who is a full-time resident there. I was shocked to learn of these deaths, some due to the coronavirus, last evening.
"Since then, I have spoken to Massachusetts Secretary of Health and Human Services Marylou Sudders, and the Massachusetts Nurses Association, to share my concerns about the conditions at the home and to learn more about their plans to move forward. I also plan to discuss the matter directly with Governor Charlie Baker. Simply put, there must be accountability for what happened in Holyoke," said Congressman Richard E. Neal.
##