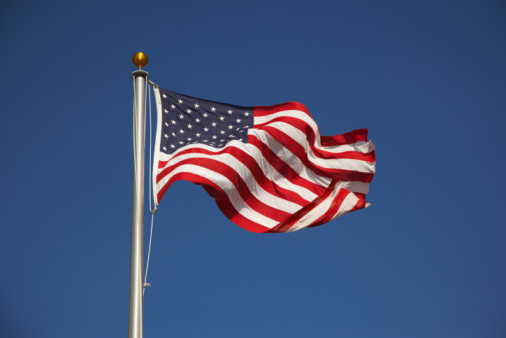 Neal Welcomes USTR Request for Environmental Consultations with Peru
Neal Welcomes USTR Request for Environmental Consultations with Peru
WASHINGTON, DC – Today, Ways & Means Chairman Richard Neal (D-MA) released the following statement after U.S. Trade Representative (USTR) Ambassador Robert Lighthizer announced the delivery of a request to the government of Peru for consultations under the Environment Chapter of the U.S.-Peru Trade Promotion Agreement (Peru Trade Agreement):
"I welcome Amb. Lighthizer's decision today to move forward with requesting formal consultations with Peru under the terms of the Peru Trade Agreement. The Administration has responded swiftly to concerns raised by Ways & Means Democrats with respect to the environmental obligations, particularly the provisions of the Forestry Annex, under the Agreement. It is critical that we continue to demonstrate to our trading partners that trade enforcement is a priority for the United States. We look forward to working closely with USTR on this matter to seek the kind of swift and certain enforcement that House Democrats have insisted U.S. trade agreements provide when trading partners go back on their promises."
Background:
On December 14, Peru folded the nation's independent forest auditor, the Organismo de Supervision de los Recursos Forestales (OSINFOR), into the Ministry of the Environment, directly undermining commitments Peru made in its trade agreement with the United States to address the problem of illegal logging. Since then, Ways & Means Democrats have been working closely with the Administration to secure a reversal of these actions by Peru. In a letter to U.S. Trade Representative Amb. Lighthizer on December 19, Committee Democrats urged USTR to take immediate action to enforce the terms of the Peru Trade Agreement if Peru did not reverse course by the end of that week. In the intervening two weeks, Peru has made no changes to its policies. 
###