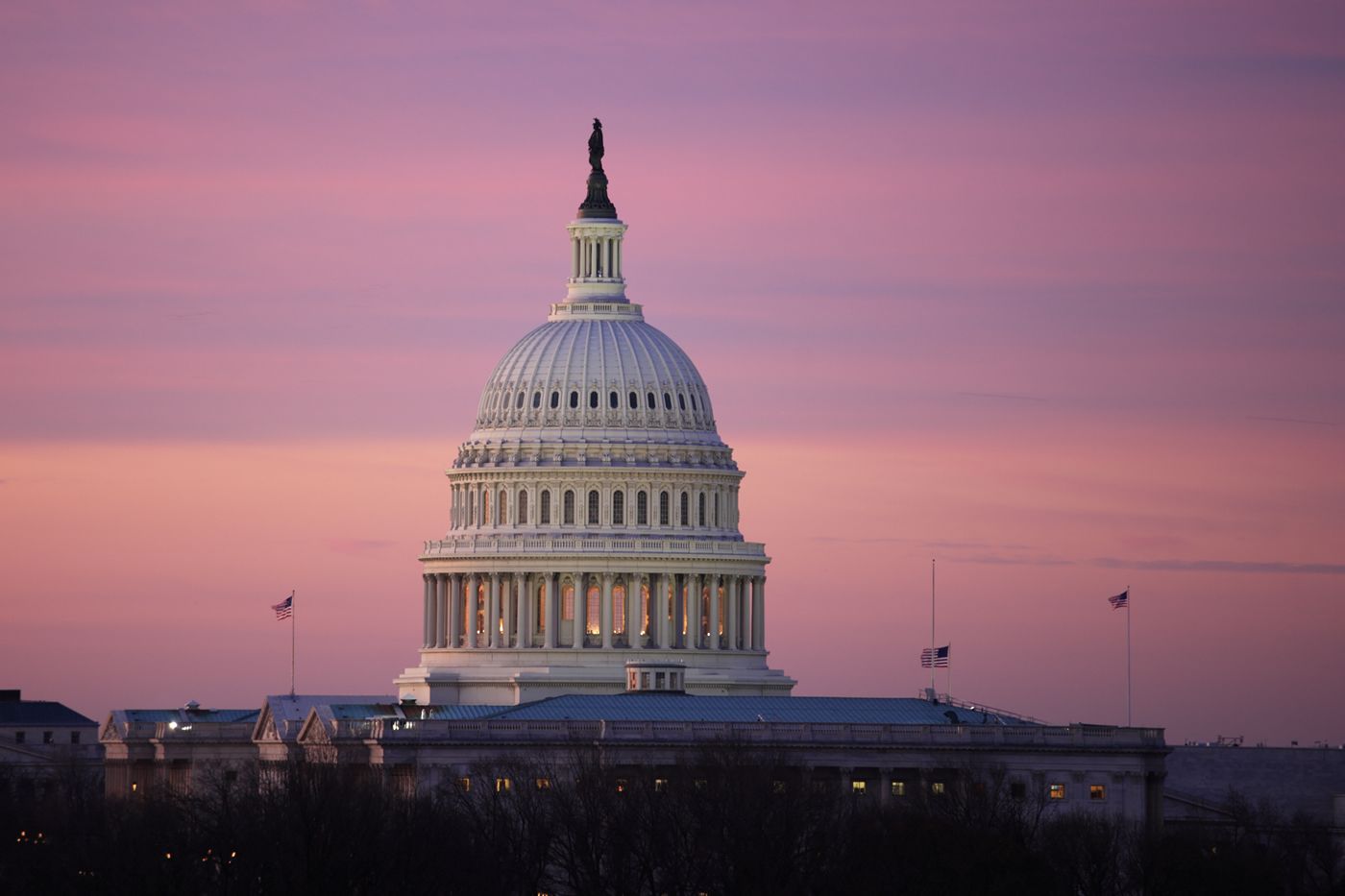 Neal Floor Statement on H.R. 1994
Neal Floor Statement on H.R. 1994
(As prepared for delivery)
Mr. Speaker, I rise in support of H.R. 1994, the Setting Every Community Up for Retirement Enhancement Act – or the SECURE Act.
One of my priorities since becoming the Chairman of the Ways and Means Committee has been helping American workers of all ages prepare for a financially secure retirement.  So, I'm particularly pleased to be bringing this legislation to the floor today. 
I am also proud that I was able to collaborate with Ranking Member Brady and our Republican colleagues in drafting it.  Both Republicans and Democrats have wins in this bill and I'd like to thank Ranking Member Brady for all of his hard work in writing this bill with me.
Unfortunately, Americans currently face a retirement income crisis, with too many people in danger of not having enough in retirement to maintain their standard of living and avoid sliding into poverty.  Social Security benefits are modest, employer-sponsored pensions are disappearing, and too many people find it difficult to save for retirement.
According to a recent study, one-third of American workers believe they will either face significant financial hardship during retirement or will never retire. And a 2018 study found that almost two-thirds of workers have no retirement account assets.
The SECURE Act, which the Ways and Means Committee approved with a unanimous, bipartisan vote, goes a long way in addressing this problem by making it easier for Americans to save. 
For example, the SECURE Act includes a small employer automatic enrollment credit.  Automatic enrollment is shown to increase employee participation and retirement savings. Our bill creates a new tax credit of up to $500 per year for employers to defray startup costs for new 401(k) plans that include automatic enrollment. 
The SECURE Act also increases the age for required minimum distributions from 70 ½ to 72.  This age hasn't been adjusted since the 1960s, and with Americans working longer, will encourage them to continue saving.
The SECURE Act also allows long-term, part-time workers to participate in their employers' 401(k) plans.  Women are more likely to work part-time than men.  So this legislation is particularly important for women, and I thank Representative Murphy for her leadership here.
And the bill would make it easier for small businesses to offer retirement plans to their employees by eliminating outdated barriers to the use of multiple employer plans.  As a result of this provision, it is estimated that 600,000 to 700,000 new retirement accounts will be formed.
All of these are important, common sense proposals that will improve our retirement system. 
I'd also like to note that this bill has tremendous support from a diverse group of stakeholders.  From AARP, SEIU and the Women's Institute for a Secure Retirement to the Church Alliance, the Girl Scouts, the Boy Scouts and the National Rural Electric Cooperatives. 
Finally, Mr. Speaker, I want to highlight a provision that fixes an urgent problem affecting the children our fallen troops and first responders.  Due to changes included in the Republicans' tax law, the amount of tax imposed on survivor benefits for the children of veterans, active duty service members, and emergency personnel increased significantly.  This bill eliminates that tax increase by repealing those changes.  It also makes sure that all similar payments—like tribal government payments to children, payments out of the Alaska Permanent Fund, and certain scholarships and fellowship grants—will not be subject to this unexpected and unfair tax treatment. 
These fixes could not have been accomplished without Mrs. Luria's leadership on behalf of our troops, along with the many Members on both sides of the aisle who supported her efforts; Ms. Moore's leadership on tribal payments; and Mr. Horsford's leadership on the scholarship issue.
I'm proud that we were able to put together a bill that will help American families prepare for a financially secure retirement.  And that it was done on a bipartisan basis with significant stakeholder support.  I urge my colleagues to support H.R. 1994, the SECURE Act and I reserve the balance of my time. 
##